---
Most often checked vehicles by our clients
TOP 10 most often checked vehicles this year (2023)


Be sure to check the car before you buy it
Before buying a car, you must know as much information about it as possible
Mileage is not fake

Occurred accidents

Car maintenance schedule

Car maintenance logs

Number of owners

Police records

Vehicle defects

All other essential information
Report sample
Get a detailed VIN check report
Purchase a report with lots of valuable vehicle information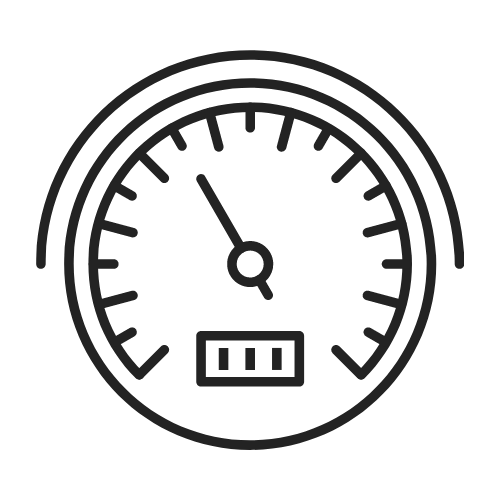 Odometer data
Before buying a car, it is important to know if its mileage has been faked. This is a particularly common case.

Accident information
Often, used cars for sale are unsafe because they have had auto accidents.

Maintenance history
The prospective car owner must know the service history of the car.

Ownership changes
The number of car owners affects the price of the car. Find out the truth about the number of owners.

Historical pictures
Before buying a car, it is especially important to see archival photos of the car and its history.

Police records
Don't buy a stolen car. Before you buy - check that the car has not been registered as stolen.

Defect information
Before buying a car it is especially useful to know the full list of defects (if any), it determines the price.

Other information
The report will also provide you with many other important and useful information to help you decide if the car is worth the money.
Blog
Read about vehicles, car history reports, guides, tips & tricks
Frequently Asked Questions
Here are answers to some common questions